Shaver Insurance

Services
At Shaver Insurance Agency we offer insurance or auto, home, commercial, worker compensation, and so much more. We pride our self on teaching our insureds on what they are getting and how insurance works. We do not charge broker fees on personal lines, or when getting a quote. If you need to make changes to your policy, there is no charge. We are a family owned business and have been in business since 1985./p>
Free $5 Starbucks Gift Card
WHEN

you bring in your insurance declaration page.
We proudly write with Mercury, National General (formerly GMAC), Safeco, Kemper, Geo Vera, American Modern, Arrowhead, California Fair Plan and many more.
Don't wait any longer for quality insurance services you can count on!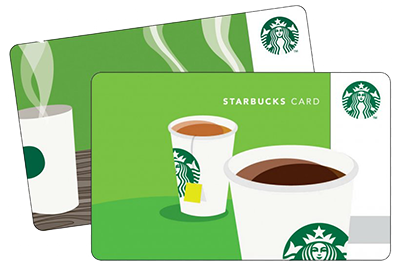 Affordable Insurance Needs Meet!
tamara.shaverins@gmail.com

Agent / Office Manager
kimberly.shaverins@gmail.com

Administration / CSR
jennifer.shaverins@gmail.com

Agent
tracy.shaverins@gmail.com

Receptionist
CALL US TODAY (909) 251-0600
I have been with Shaver for approximately 30 years and the staff have always been wonderful and helpful. Thank you for many years of insurance assistance
My experience was awesome 👌 👏 .they made it easy ,Michelle was on it ! Got me Insuredin a matter of mins. Im glad, I found Shaver Insurance !!
This is my second time around renewing my insurance policy, and Tamara made the process very easy. So helpful and informative. I recommend them to my family and they were also happy with their service. Very honest without all those extra fees other insurances charge. Thank you